Take a dive into our selected featured clients.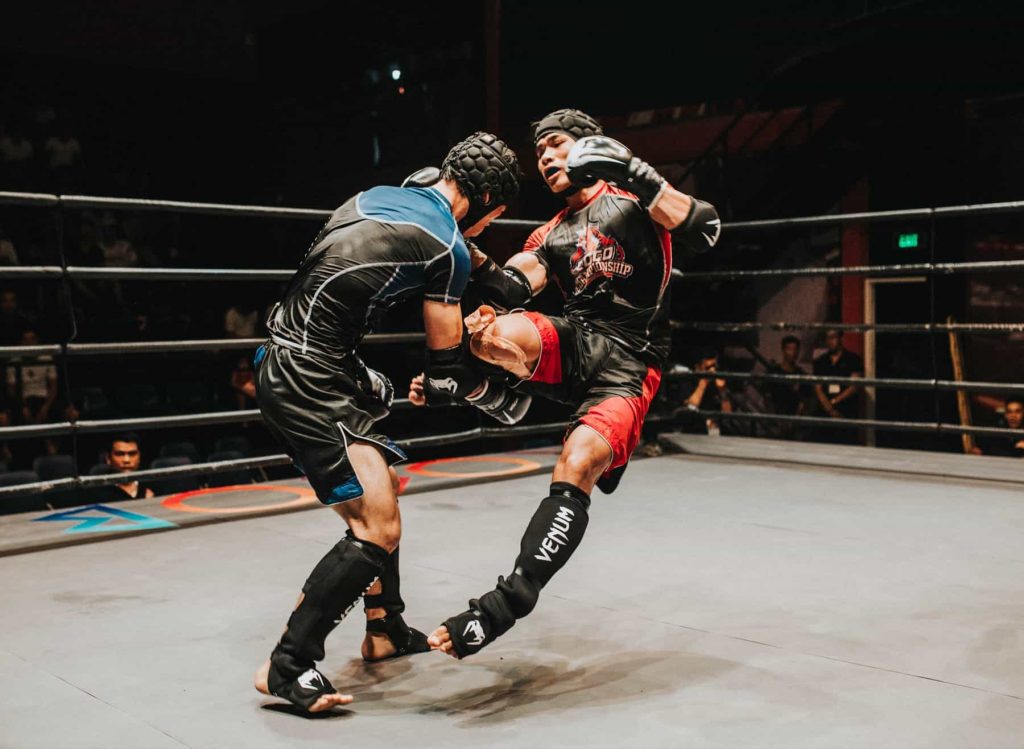 An e-commerce store, optimized for conversion and integrated with backend data capture to curate custom marketing efforts.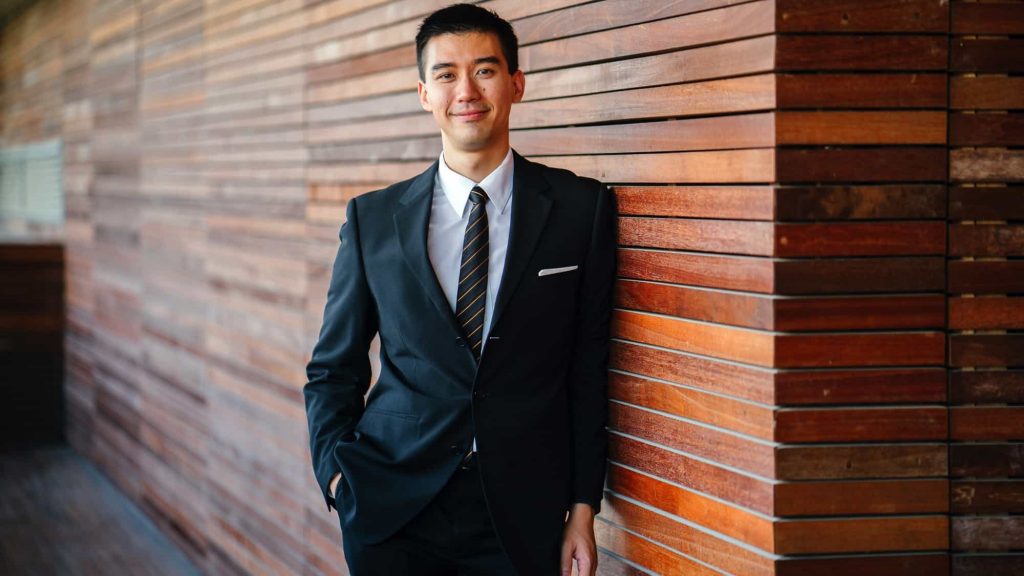 Website Design
Professional
Tasked with building a complete new brand from the ground up, our focus was in establishing a separate and unique identity, with emphasis in the brand's direction.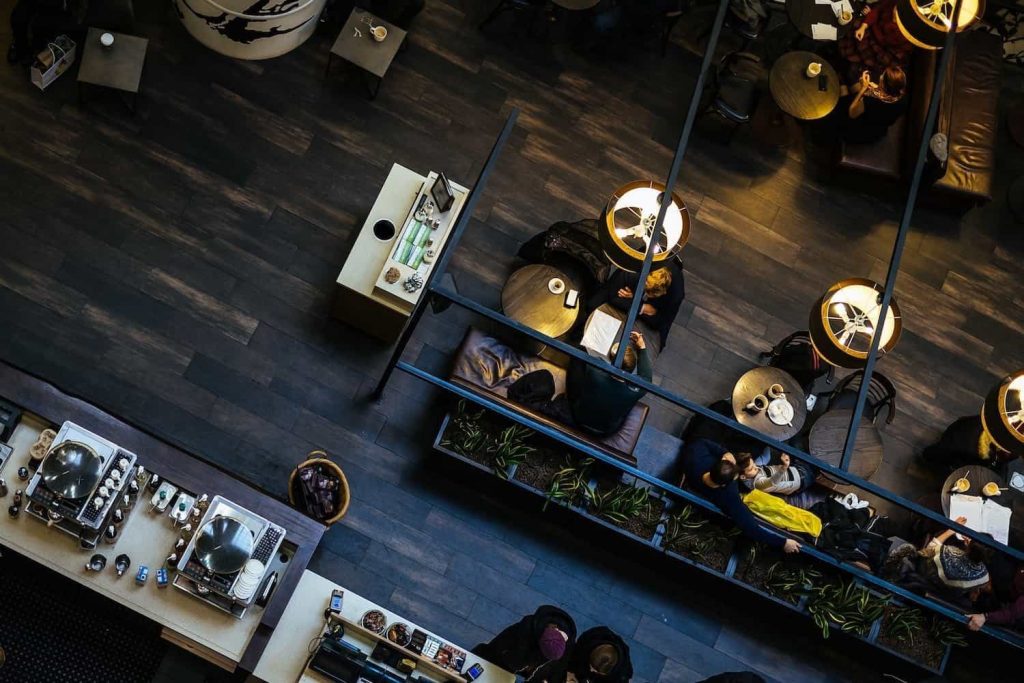 SIGNALGRYD's online presence begun in 2014. Without prior knowledge that the discipline of online media demands. Their initial requirement of a website was met through an all-in-one solution provider.