Designed with businesses in mind
Website Design & Development
In the 2021s, winning customers happens online. We answer to the needs of local small and medium businesses that wish to build their online presence by delivering best-in-market websites, tailored to rank well on search engines, that encourages human interactivity.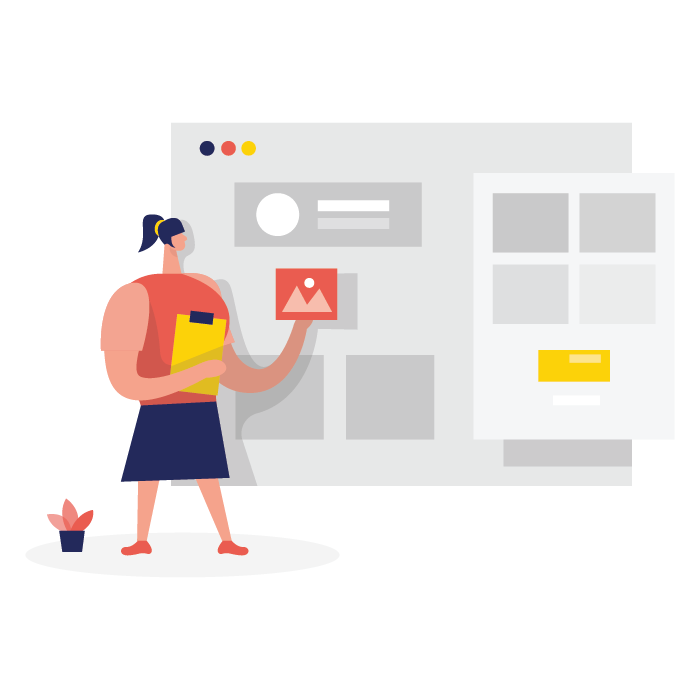 Website Design & Development Package
Everything you need in a website. All inclusive, complete full-fledged solutions at a simple price.
Standard
For New Businesses
Facebook Pixel Installation

Conversion & Goal Tracking
Plus
For Businesses Ready to Scale
Facebook Pixel Installation

Conversion & Goal Tracking
Enterprise
For Large Businesses
Custom
Contact us to enquire
Facebook Pixel Installation

Conversion & Goal Tracking
Need more?
Consider these Add-Ons
Search Engine Optimization
From
$450 / month
Pay-Per-Click Advertising
From
$400 / month
Web Hosting & Maintenance
From
$40 / month
Complete Suite of Solutions to Bring Traffic & Conversions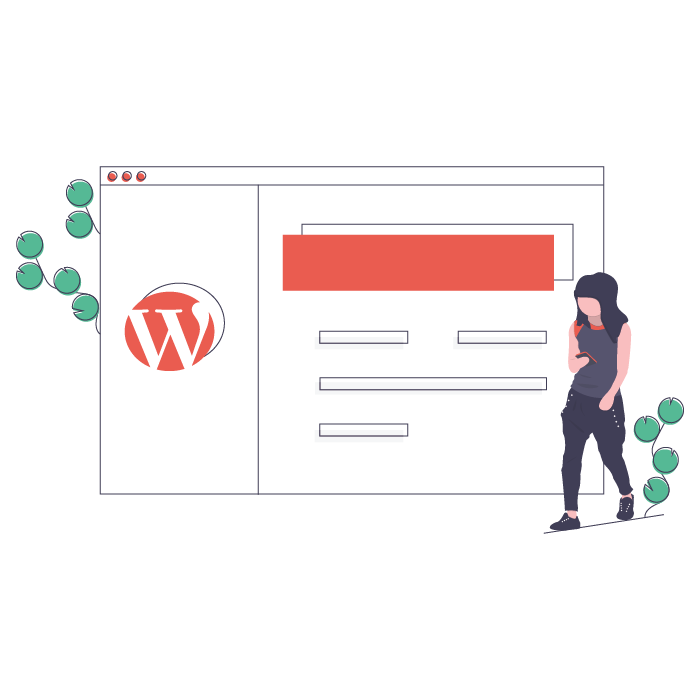 Fully Editable CMS
WordPress Content Management System - a platform to allow you to edit the contents of your website at any time. It keeps your content fresh, and saves you cost because you don't need to pay us for every small changes you need to be done in future.​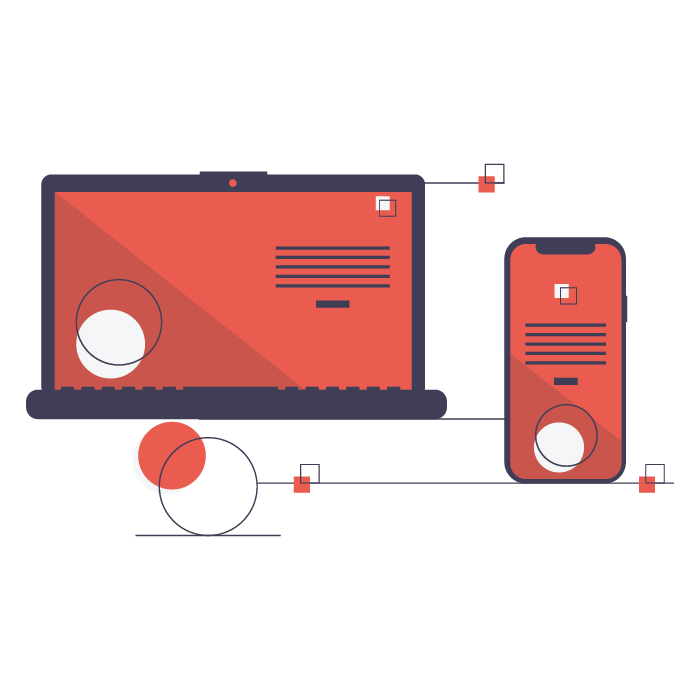 Responsive Design​
We make websites that adjust its style when viewed from different devices. An increasing amount of screentime spent from mobile devices such as phones and tablets. We adopt a mobile first design approach, and then scale accordingly.​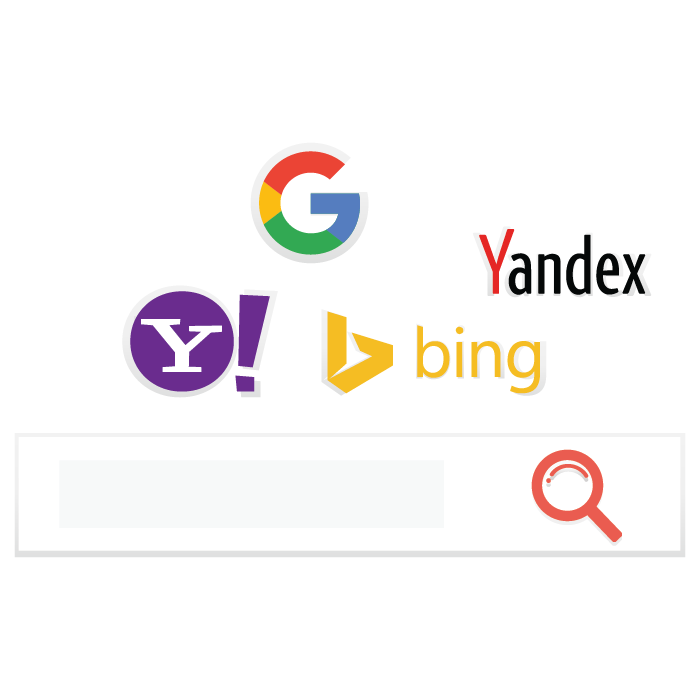 SEO Optimized​
The correct information hierarchy allows crawlers to easily navigate and index your website. We include the appropriate schemas to allow feature snippets showcase on Google's results page.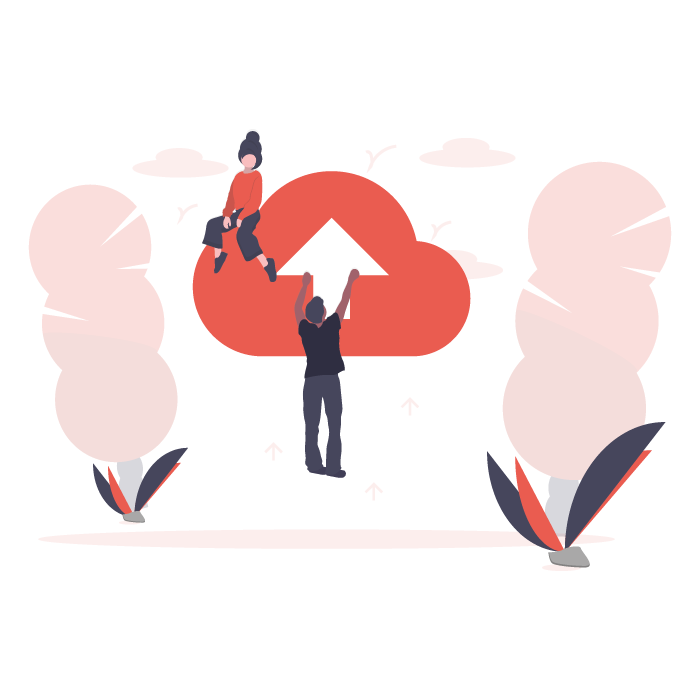 Domain & Hosting​
We'll handle the technical details of making your site live. We can offer guidance if you would like to host the website yourself. We work with partners to offer reliable and fast hosting at an affordable price.​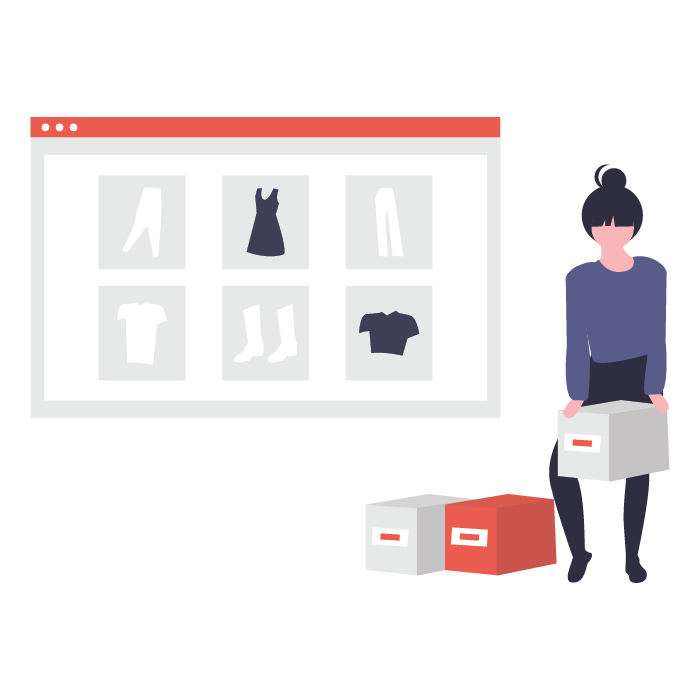 E-Commerce Ready​
Take your online business to the next level. We fully integrate order processing, receiving payments and managing inventory with your site, creating the ideal shopping experience. Order Processing & Shopping Carts, Easy to Manage Payment Systems, Customizable Inventory Management.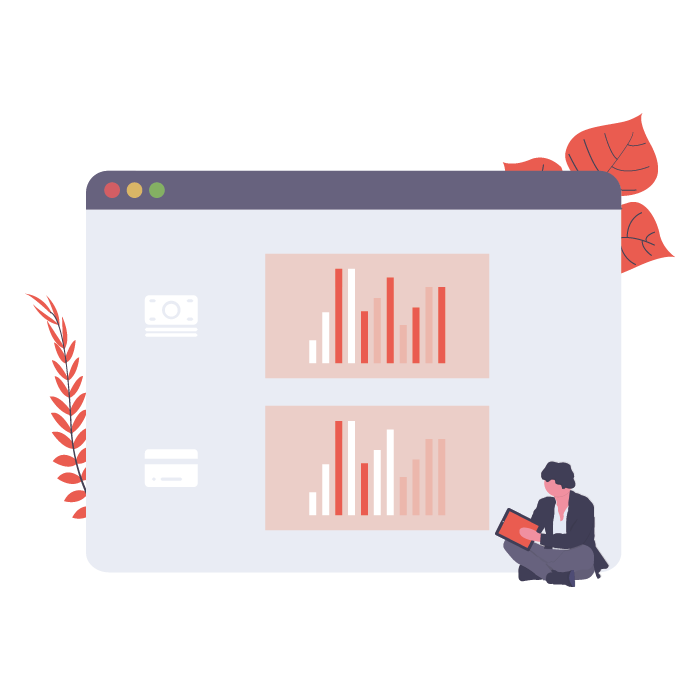 Conversion Tracking​
Using Google Tag Manager (GTM) we help you to set up conversion tracking across various platforms. Have data synced and transferred to Facebook, Google Analytics, and Google Ads with each conversion on your website.​
Our Works
Take a look at these samples to get your inspiration going!
Our Superduper Work Process
Great things happen when great minds sit together at the table. That's what we do before we start with any of our client projects.
Project Planning & Strategy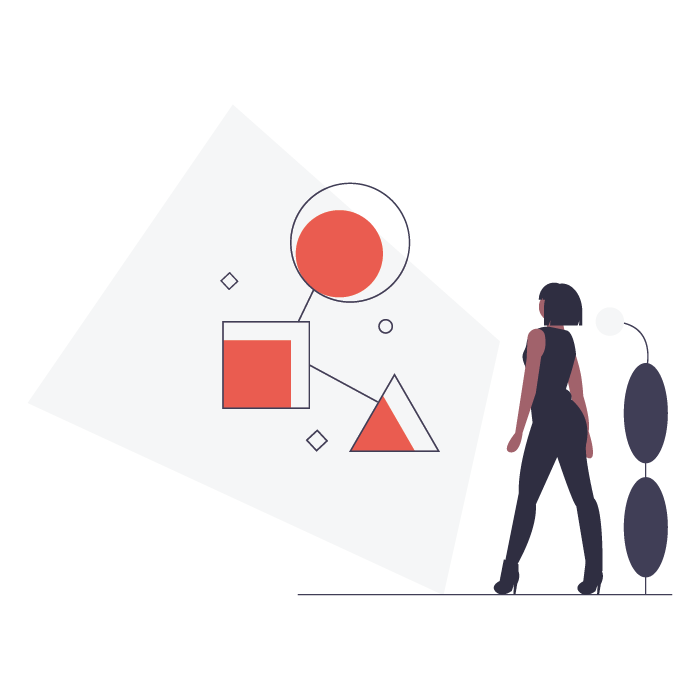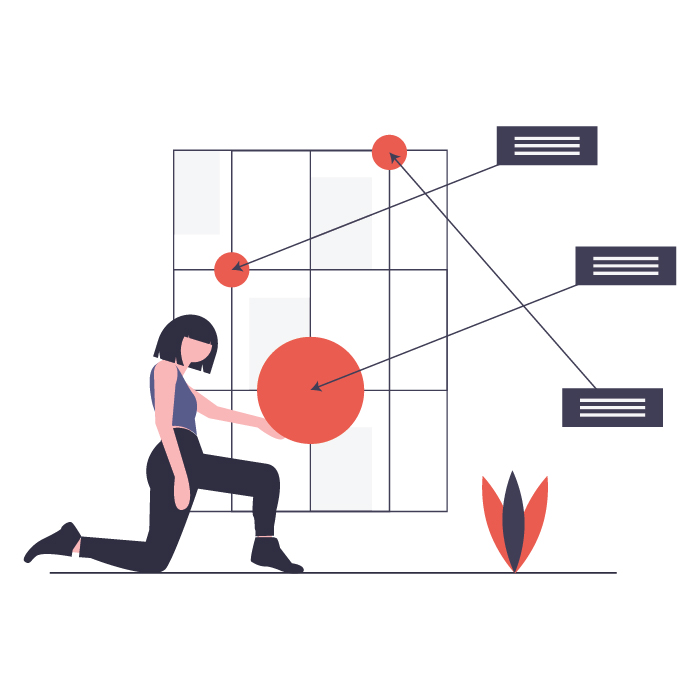 Visual Design & Creave Styling
Web Development & Deployment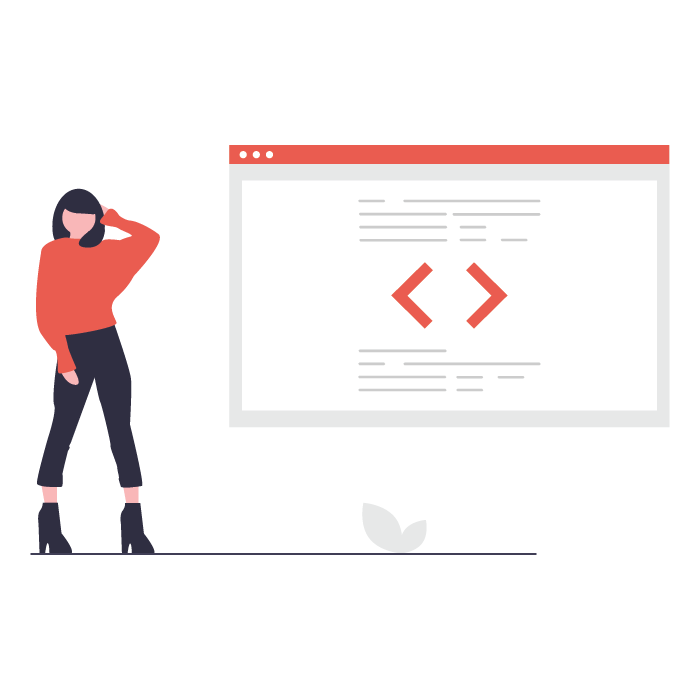 Have Custom Website Requirements?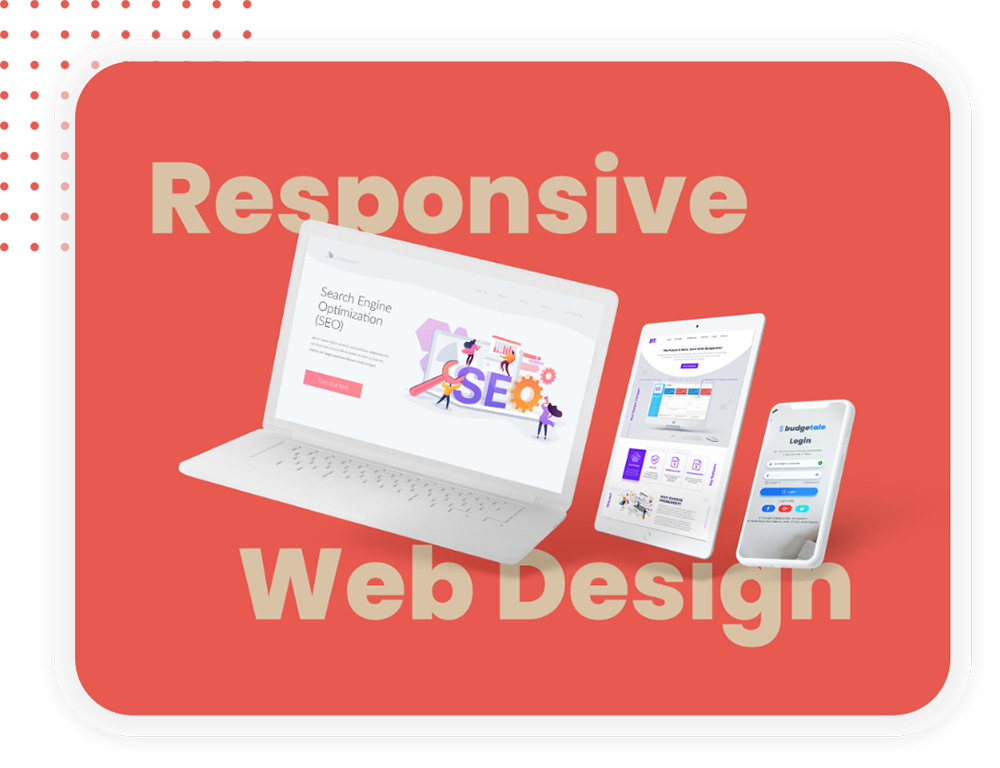 Frequently Asked Questions
We regularly share trends, insights, best practices and customer case studies with leading industry media resources and custom curated content.
The COVID-19 pandemic has significantly accelerated the growth of digital lifestyle. Find out about the impacts of digitalisation, predictions and more.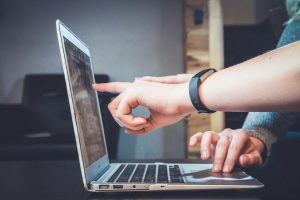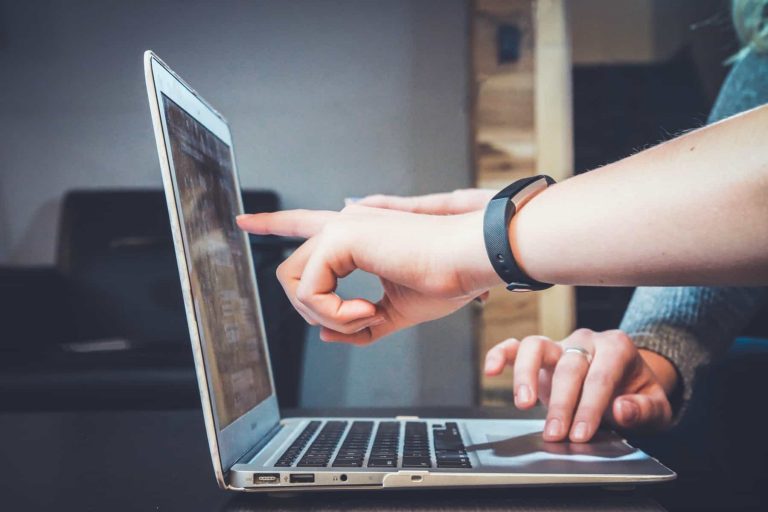 Pay Per Click (PPC)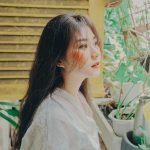 Any online business that intends to do digital advertisement must learn at least Google or Facebook Ads. Find out the fundamentals, and best use cases in our guide.
Read More »