Websites designed with businesses in mind
Website Design & Development
In the 2020s, winning customers happens online. We answer to the needs of local small and medium businesses that wish to build their online presence by delivering best-in-market websites, tailored to rank well on search engines, that encourages human interactivity.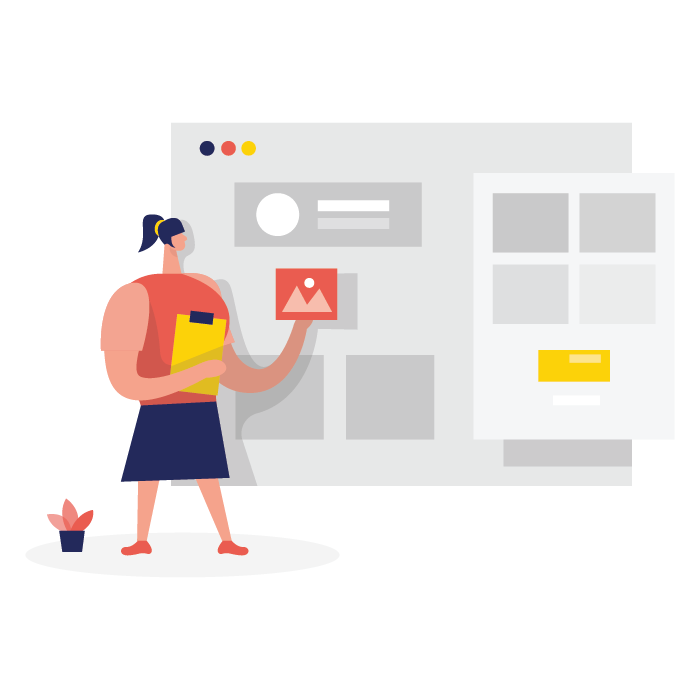 Top of the line web design and development solutions to help you build beautiful websites that converts.
A website can be a million different things today, and we know what makes a quality website. We can help you architect, design and build a platform that serves your audiences and your business effectively. By ensuring an excellent user experience, implementing a modern design and creating content that converts, we can assist in producing a website that is optimised for both SEO and PPC.
Our purpose is to create impactful marketing websites, with web designs optimized to drive traffic, engagement, and conversion for businesses across various industries. With a design-driven, strategy-led approach, our creative team hones in on your brand vision in order to guide the overall look and feel of your website.
Components of a top-tier website
User Experience
Visuals
Responsive & Modern Design
SEO Optimized
Conversion Tracking Setup
Loads Fast
Daily Backup
Complete Suite of Solutions to Bring Traffic & Conversions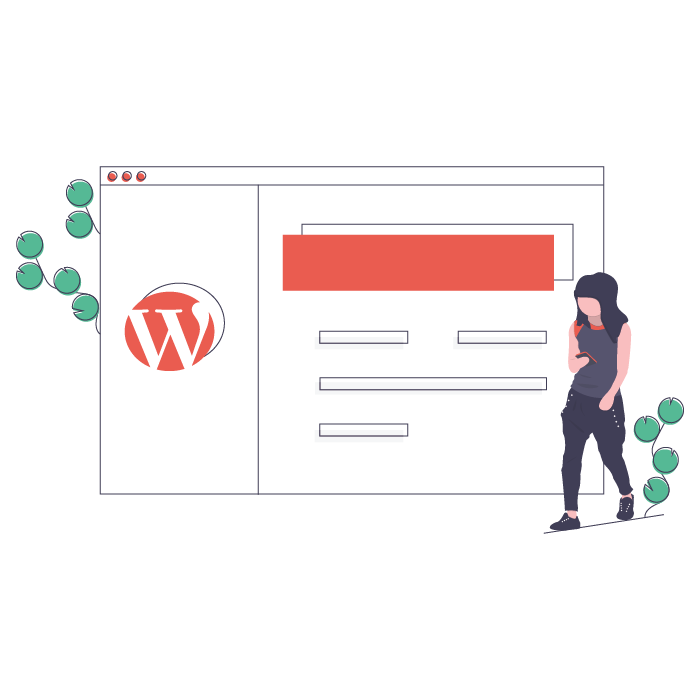 CMS​
WordPress Content Management System - a platform to allow you to edit the contents of your website at any time. It keeps your content fresh, and saves you cost because you don't need to pay us for every small changes you need to be done in future.​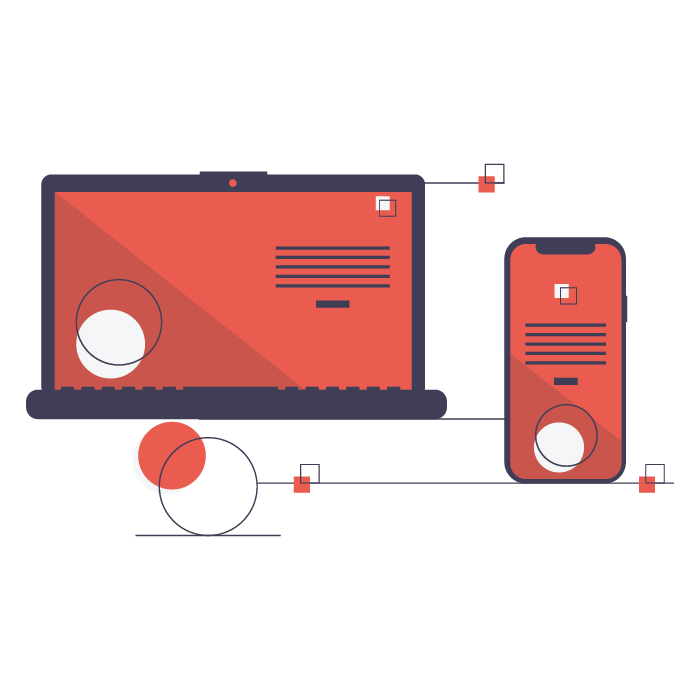 Responsive Design​
We make websites that adjust its style when viewed from different devices. An increasing amount of screentime spent from mobile devices such as phones and tablets. We adopt a mobile first design approach, and then scale accordingly.​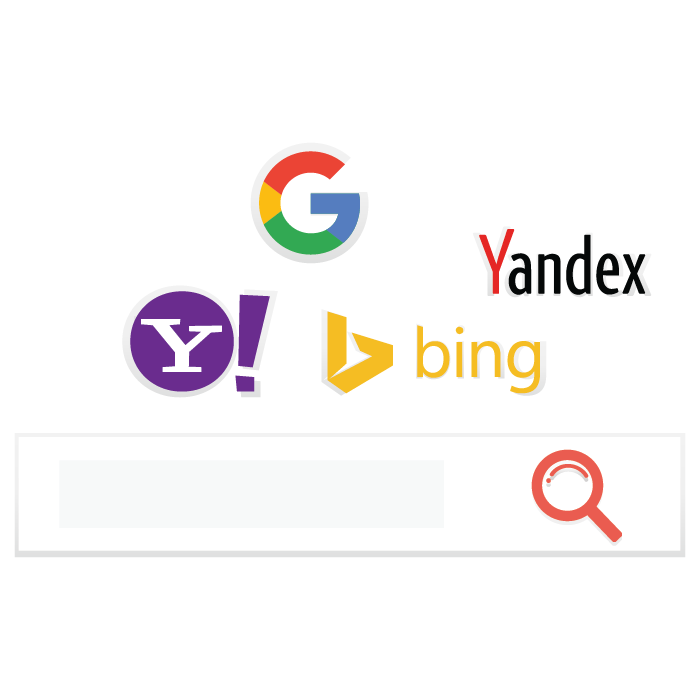 SEO Optimized​
The correct information hierarchy allows crawlers to easily navigate and index your website. We include the appropriate schemas to allow feature snippets showcase on Google's results page.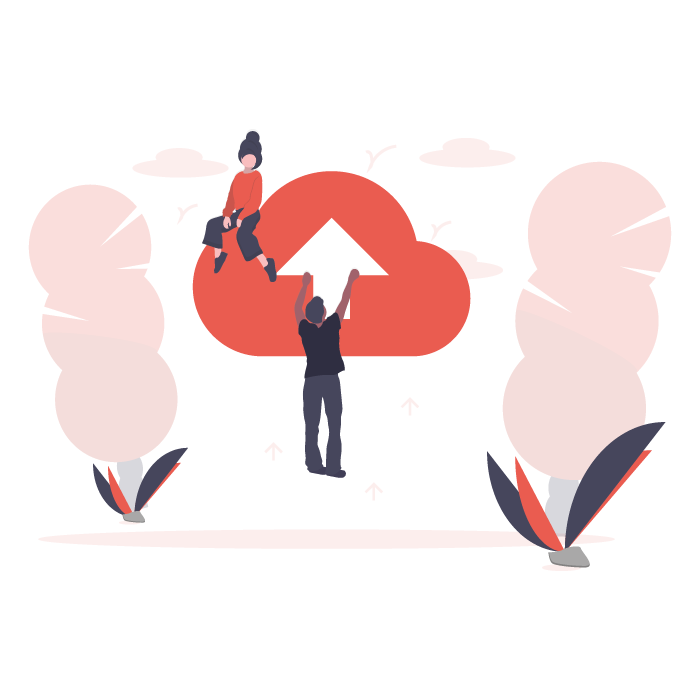 Domain & Hosting​
We'll handle the technical details of making your site live. We can offer guidance if you would like to host the website yourself. We work with partners to offer reliable and fast hosting at an affordable price.​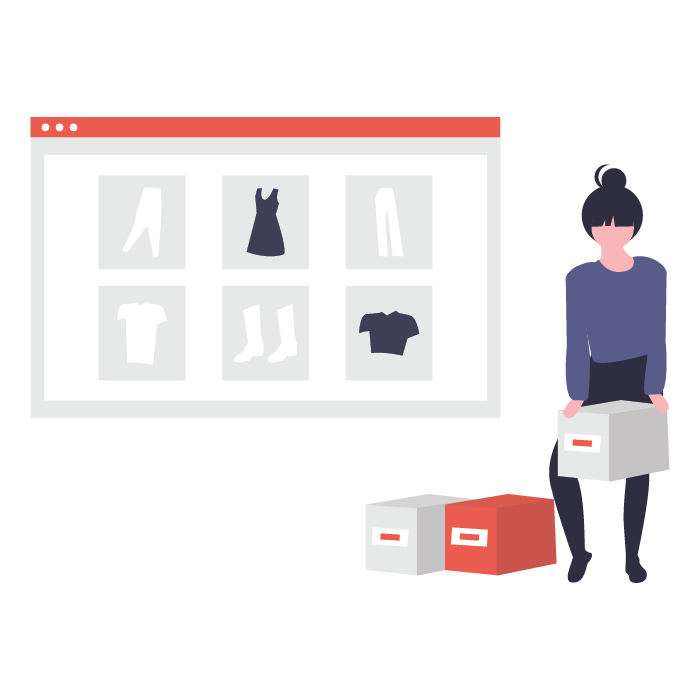 E-Commerce Ready​
Take your online business to the next level. We fully integrate order processing, receiving payments and managing inventory with your site, creating the ideal shopping experience. Order Processing & Shopping Carts, Easy to Manage Payment Systems, Customizable Inventory Management.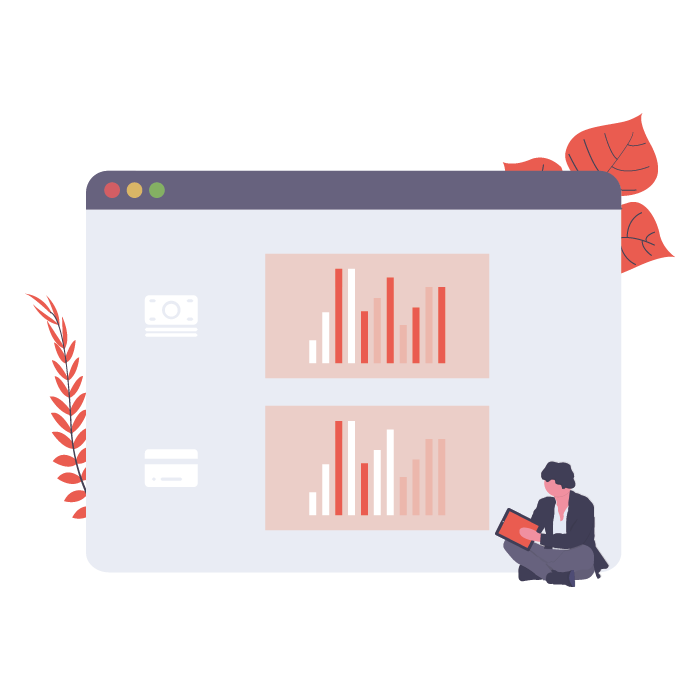 Conversion Tracking​
Using Google Tag Manager (GTM) we help you to set up conversion tracking across various platforms. Have data synced and transferred to Facebook, Google Analytics, and Google Ads with each conversion on your website.​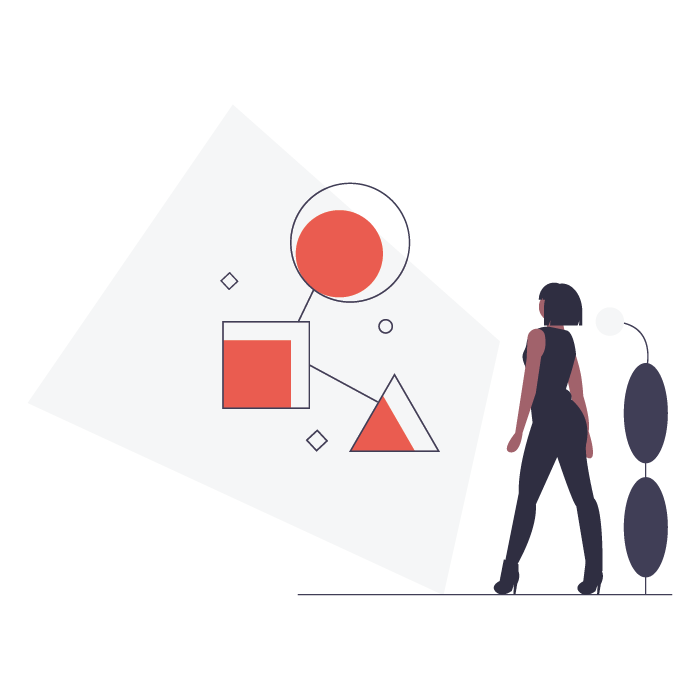 Our Creative Work Process
Great things happen when great minds sit together at the table. That's what we do before we start with any of our client projects. Our team sits together to initiate our creative process which is customized to each client and their requirements.
Project Strategy & Understanding
After we receive your brief, we analyze and study the industry you work in and then involve our design and development team to do their magic. This is the first step before where we develop a comprehensive strategy for your business. After a brainstorming session, we develop a scope document that paves the way for your entire project execution.
Prototyping and wireframing stage give us a clear idea of how we want your website to look. At this stage, we assign the best designers and UX experts to create a user journey that explains how your user will navigate through the website. We walk into your customer shoe and map the journey as we do it. This stage helps us removing flaws (if any).
We work with our clients to create websites that strike the right balance between creative design, brand recognition and functionality – producing an end result that achieves long-term success.
Based on the agreed content structure and brand guidelines, we'll produce bespoke mockups of your website landing pages – giving clients the final say on approval and edits prior to development.
No two businesses are exactly the same, and their websites shouldn't be either. We want to design the most effective website for you and your business. That's why all of our website designs are bespoke, with creative attention tailored to the needs of each brand.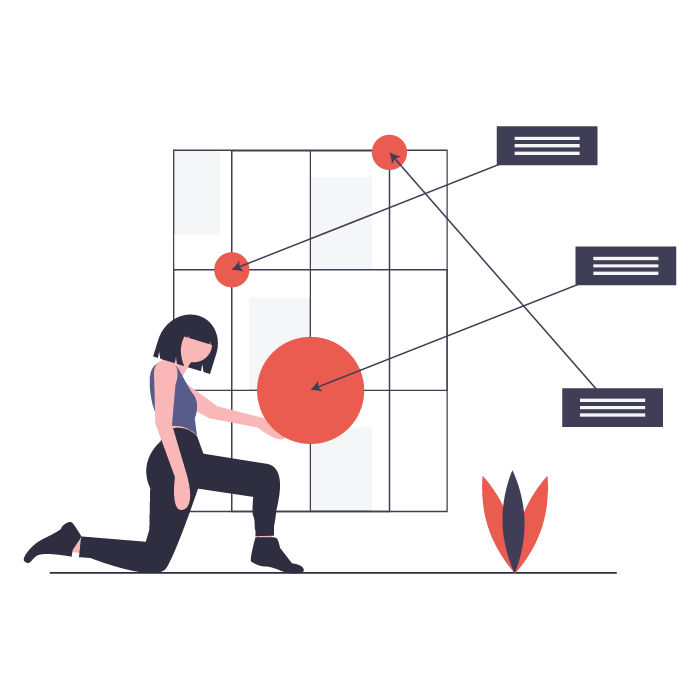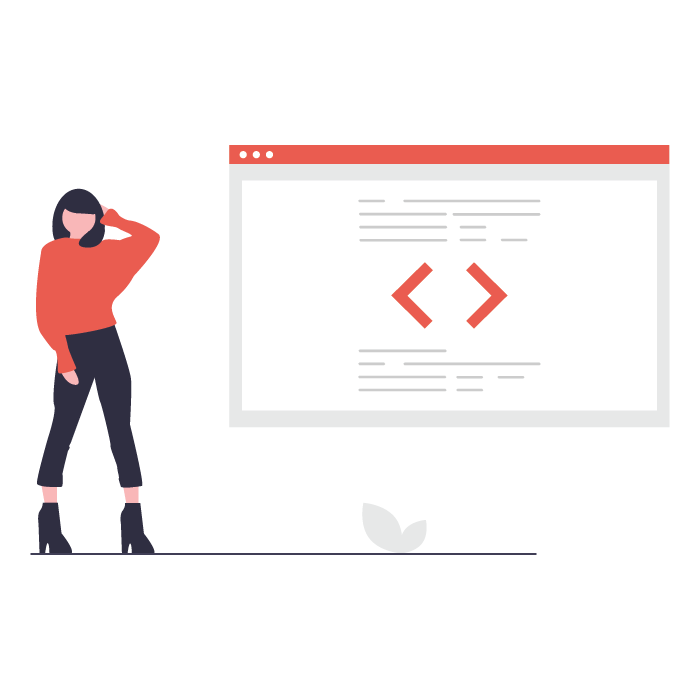 We will look beyond the aesthetics. We know what a website needs to succeed in the long-term – and it starts with clean, fast and secure code.
Our web development services are predominantly focussed on WordPress and WooCommerce. With strong expertise in these powerful and reliable content management systems, we can ensure your website performs consistently well, helping to drive sustained growth way into the future.
We will ensure your website experiences faster growth in order to achieve more immediate results. By building in SEO optimisations before the initial website launch, we will make sure your website is set up to succeed.
Everything you need in a website.
All inclusive, complete full-fledged solutions. We don't just design a website, but build an entire platform ready to use, and integrate with other digital solutions.

Pay only on the number of pages your website needs.
Website Deign & Development includes:
Standard
For New Businesses
Facebook Pixel Installation

Conversion & Goal Tracking
Plus
For Businesses Ready to Scale
Facebook Pixel Installation

Conversion & Goal Tracking
Enterprise
For Large Businesses
Custom
Contact us to enquire
Facebook Pixel Installation

Conversion & Goal Tracking
We regularly share trends, insights, best practices and customer case studies with leading industry media resources and custom curated content.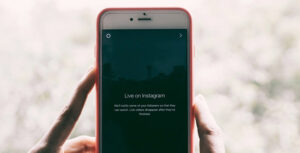 General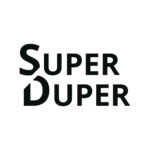 The COVID-19 pandemic has significantly accelerated the growth of digital lifestyle. Find out about the impacts of digitalisation, predictions and more.
Read More »