Affordable service with expert execution
Pay-Per-Click (PPC) Ads Management
We use data-led strategies backed with powerful creative approaches and our effective 'profit over traffic' approach to build Pay Per Click marketing and advertising campaigns.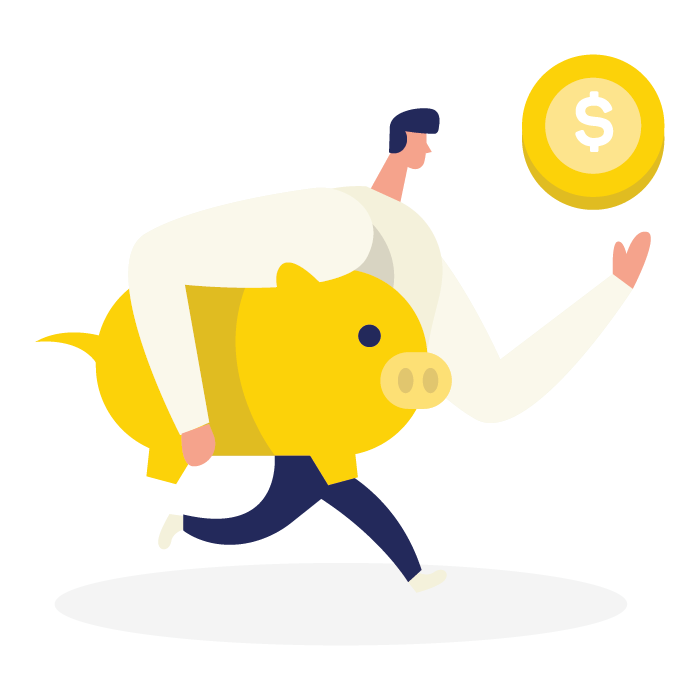 Top of the line web design and development solutions to help you build beautiful websites that converts.
Grow your business with an agency that understands local businesses
In an evolving world of data, automation and metrics, PPC remains one of the key digital marketing pillars of today's brands and businesses. It's the foundation upon which many campaigns are built – and from which many have grown.
That is why we absolutely love Paid Search. And we love nothing more than demonstrating measured success through this core marketing channel. Because, it's not the standard practice activity that most agencies should be applying, it's the extra sauce that makes a real difference.
Wherever people are searching, on whatever device, our PPC experts give businesses maximum exposure at an affordable price.
Paid Advertising Across All Digital Mediums
Search Engines
Display Channels
Mobile Devices
Shopping Ads
Video Content
Social Networks
Everything you need to launch a successful PPC campaign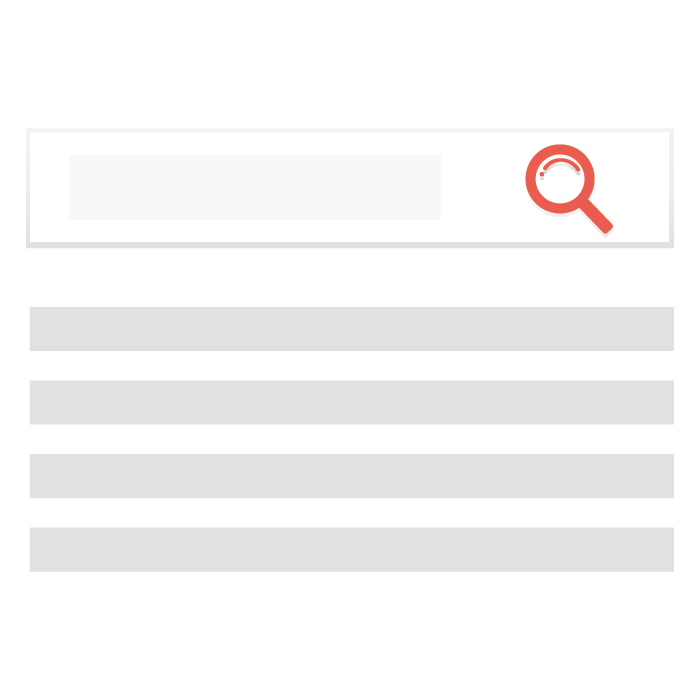 Search Engine​
Creating cost-effective Search campaigns that reach high-intent audiences who are actively looking for your product or service. Get relevant traffic based on carefully curated keywords that encourages conversion. RLSA, DSAs, Expanded Text, Sitelinks, Callouts and more – the full suite, we got it all covered.​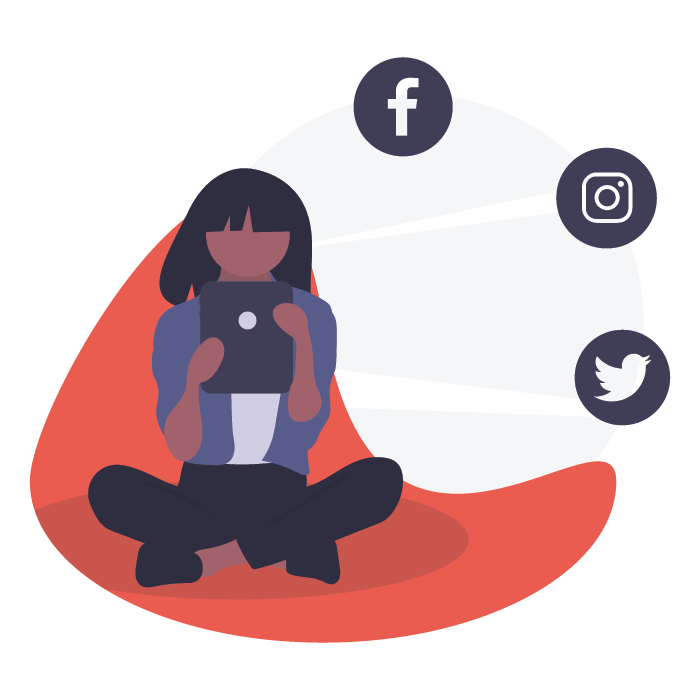 Social Networks​
With the majority of social media channels continually improving and new ones emerging by the day, social ad spend -especially video, and particularly, mobile - has gone supersonic. Social media platforms are where people hang out and spend ever more time - and it's where your business need to be.​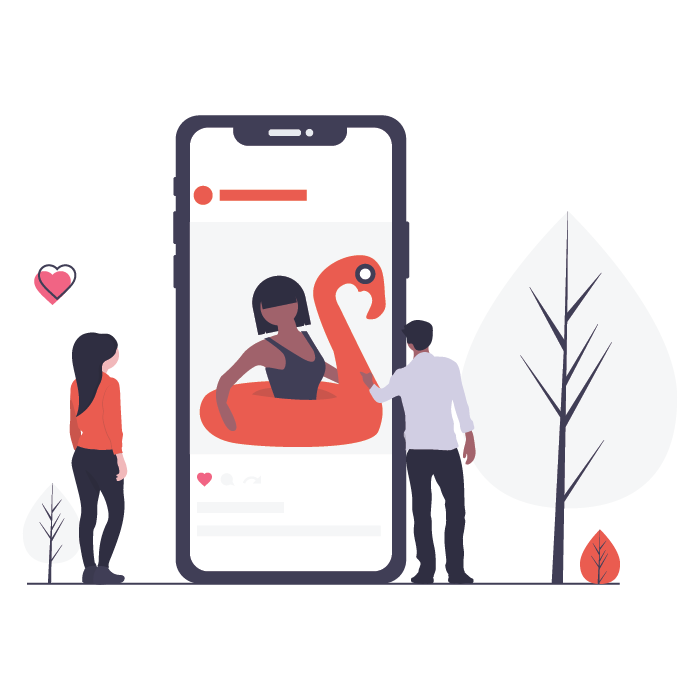 Mobile Devices​
Call to actions, ad copy, and design materials specifically optimized for mobile viewing. We introduce a seamless interaction flow when your potential customers are browsing on mobile.​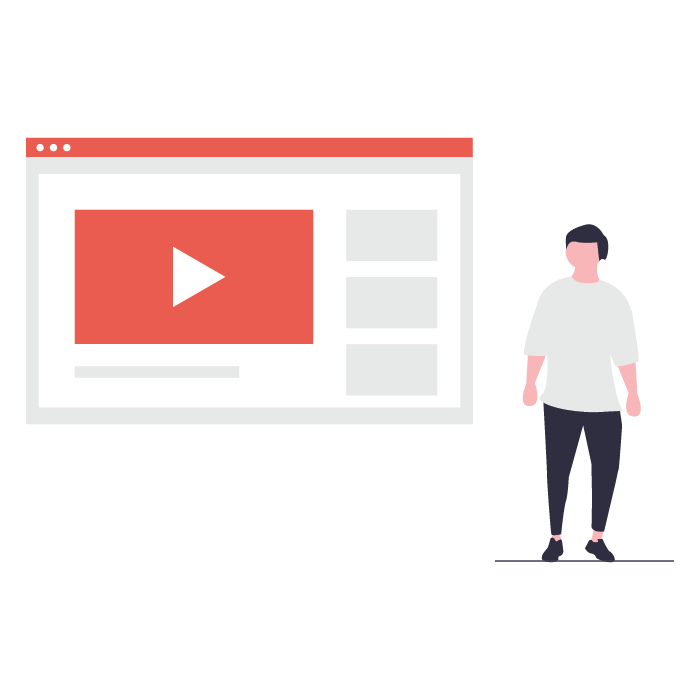 Video Content​
Video Advertising is the trend that's here to stay. Get up to speed with digital ads on YouTube and reach new and bigger audiences like never before. Each month people are generating billions of views, making YouTube the perfect platform to share engaging video ads with potential customers.​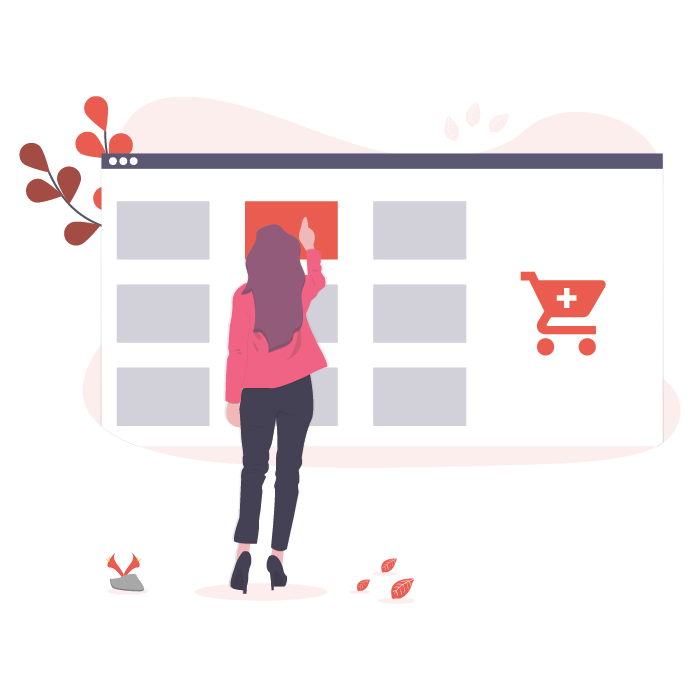 Shopping Ads​
Tried and tested approaches to Shopping campaign management using smart, granular structures to funnel the right traffic to the right products. They come up as featured snippets with product images, prices, descriptions and directly link to the product page of your e-commerce website.​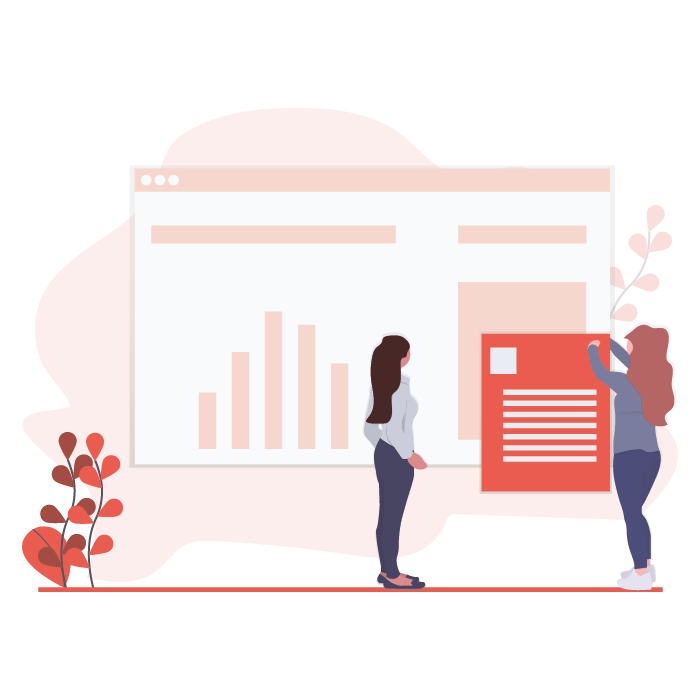 Display Channels​
We go beyond hand-picked website placements to engage with a hyper-relevant audience based on their online behaviours and browsing history. Through the implementation of advanced targeting methods, our audience-led approach helps to drill down the most highly relevant traffic, identify new customers and even re-engage with existing customers!​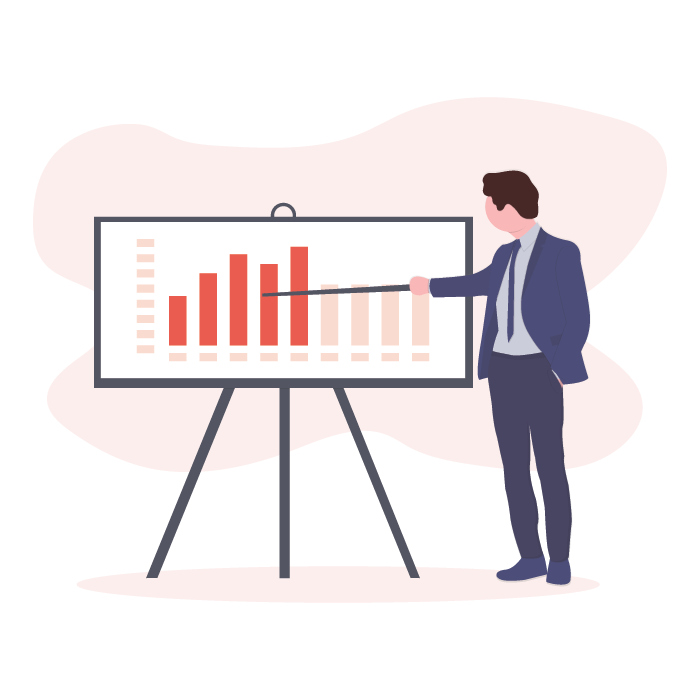 Getting your strategy right sets us up for success. Understanding your business, your customers and their online behaviour allows us to use the right tools to reach them through the right medium, at the right time.
Channel Planning & Testing
Only after attaining a solid understanding of your target market – we'll recommend what channels & targeting options across Search and Paid Social will most likely deliver commercial results.
In paid advertising (PPC), understanding your competitors and their PPC strategy gives a good indication of what direction your strategy will need to take, or sometimes, what direction it shouldn't take!
As an example, if a particular keyword is too competitive (expensive), we will brainstorm a long-tail keyword to better match your content.
The most well oiled and optimised ad campaigns will always perform better if they have creative that grabs attention and makes people remember. With PPC, this comes in three areas.
While optimising for quality score is important, sometimes decreasing CTR (click through rate) can sometimes increase CVR (conversion rate). This is because you don't want every click, you want users that are more likely to convert. We sway towards a conversion focused strategy over one which touts high traffic, but brings no sales.
Dynamic or animated ads convert better than static ads in both display and paid social campaigns. High quality designs that are in line with your brand are key to standing out in cluttered platform. We can work with you and our design partners to produce outstanding creative.
Landing Page Design/Development
The often neglected portion of PPC is the user experience on the website. It's crucial on all platforms, especially with Google Ads where it'll affect your CPC (cost per click). An outstanding landing page experience is what truly turns clicks into conversions. In some cases, if you are looking to generate leads, a simple pre-filled form may be the best option.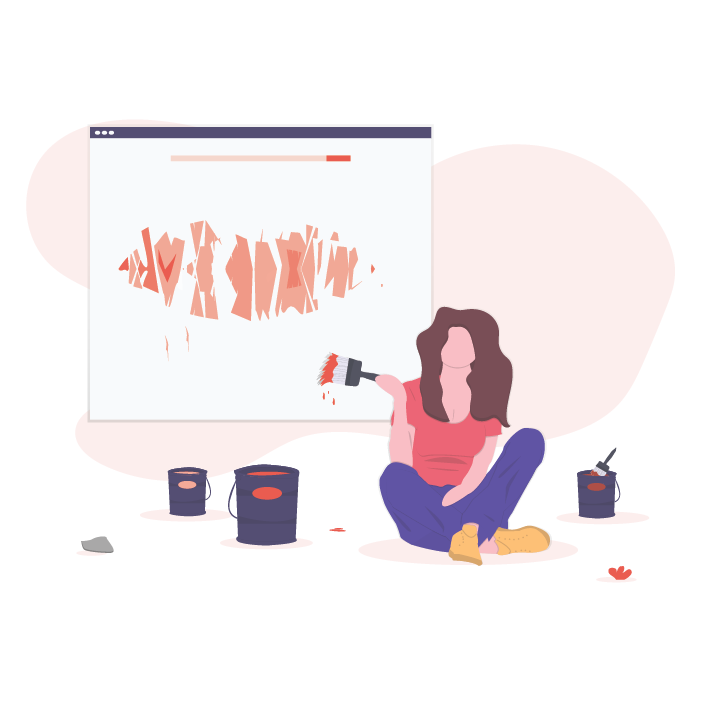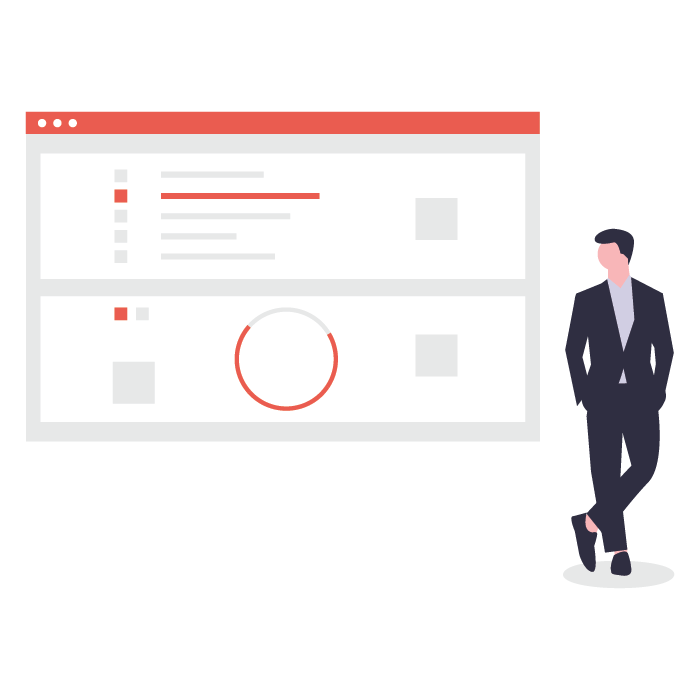 We go beyond this with proactive management aiming to continuously improve the ROI through rigorous testing and a effective combination of automation and human input.
ROI & Qualified Lead Analysis
Understanding where, when and how your customers or qualified leads convert is key to improving ROI over time, and we proactively analyse and share learnings on this. With leads, we understand the difference between a lead and a qualified lead, working with clients and integrating with their CRMs to understand where, when and how they converted.
All inclusive PPC campaign
We don't miss out on anything, and neither do we add on extra fees for your specific requests. Our PPC management fees includes everything you need.

Pay only on a fraction of your monthly ad spend cost.
Standard
For New Businesses
Up to $3500 Monthly Ad Spend

All Digital Channels (Search, Display, Video, Shopping, etc)

All Campaign Tracking (Calls, Conversion, CTRs etc)

Negative Keyword Management
Plus
For Businesses Ready to Scale
Up to $6000 Monthly Ad Spend

All Digital Channels (Search, Display, Video, Shopping, etc)

All Campaign Tracking (Calls, Conversion, CTRs etc)

Negative Keyword Management
Enterprise
For Large Businesses
8%
of monthly spend per month
$6,000 and Above Monthly Ad Spend

All Digital Channels (Search, Display, Video, Shopping, etc)

All Campaign Tracking (Calls, Conversion, CTRs etc)

Negative Keyword Management
To get the best results from PPC/SEM or Google Ads, you need experience, expertise and effort (3 E's).
Google Ads itself, comes with lots of tools to help the advertiser. Do you know how to use them to better target your audience? Simply by setting a keyword, and your bid will not get you effective results. There are many factors contributing to a successful PPC campaign. Quality score, relevance, bidding strategies, device prioritisation, landing pages, remarketing are only some considerations when creating your Google Ads campaign.
Most businesses fail because they usually lack in either 2 of the above mentioned 3 E's.
In a simplified way, people and customers can find out about your business through 2 main ways. Organic, either through methods such as SEO or word of mouth.
The other way would be through paid advertising, aka PPC Ads. As organic strategies takes time to build, paid advertising can be an efficient, fast start to getting your business noticed by your specified target audience.
You'll be surprise – as Ads that appear in search results earn more than 45% of page clicks. If your methods and targeting are spot on, people who click on ads are twice as likely to buy a product or service compared to an organic visitor. With PPC ads, you can reach people looking to buy, which can make an immediate impact on your sales numbers.
Not to mention, PPC ads also deliver an average return on investment (ROI) of $2 for every $1 invested. If you're advertising with Google Ads, that amount increases to $8. People not only click on online ads but also act on them, like by making a purchase.
The answer is, it varies. It varies according to business, strategy, and industry amidst other factors. There are a lot of factors at play when determining campaign cost. For example, larger businesses can afford to pay larger amount of money to run their campaign. Whereas smaller businesses must be more specific on how they run it.
This is because, if you are an industry with big players – no doubt they will have higher marketing budget than you. It is as if you are trying to run up a steep slope. That is why having careful planning, research, targeting, as well as execution is crucial to ensure you attain a positive ROI (return on investment).
It would be pointless to even give a ballpark figure, because even the average ad spend as a whole may not be relevant to you (if you must know, it's between $9,000 to $10,000 for small to mid size companies).
This depends on the particular network or channel you've selected. For example, in Google Ads, you are usually charged when a visitor clicks on your ad, whereas in Facebook Ads, you are charged based on impression - regardless whether there are any interaction with your ad or not.
To keep things simple, the main factors are:
Your ad bid.
Your ad targeting, ranging from keywords or locations.
Your ad quality
To build the most cost-effective ad, you must focus on highly relevant, high quality ads, with reasonable bids. You would have to consider the user experience when a visitor clicks on your ad. How much engagement would they have on your landing page?
If you're partnering with an PPC agency, choose an agency that values your budget. Signing with an agency that doesn't treat your budget like their own can often result in wasted ad spend, high bids, and requests for an even bigger ad spend. Our approach has always been focused on driving conversions, rather than traffic.
PPC Ads allows you to put your business, in front of your relevant target audience. PPC usually guarantees you traffic from your targeted audience. However, whether or not you get a positive net return from your ads, is another question. With the right methodology, you can - even 5x your returns.
The other advantages of PPC includes:
Exactly specifying how much you want to spend.
Have access to highly useful targeting options not available in traditional advertising.
With the correct strategies, you can outrank your competitors.
Whether you want to advertise to increase your sales, or increase brand awareness, PPC can meet your different campaign objectives.
Reach people who are looking for you, or who have came across your website before, or have taken certain actions with your business but have not converted (remarketing).
In short, if you are a serious business owner that wants to grow your business online, and compete with your competitors; PPC is without a doubt, mandatory to help you achieve those goals.
PPC Ads are an umbrella term, and it works differently depending on your ad network and ad type.
Some examples include: on Google Ads, your curated ad should show up when searchers search for a particular keyword you have bid for. These are called search ads.
On the other hand, do you recall seeing sponsored posts on Facebook and Instagram? Those are Facebook Ads as well. Advertisers curate their ads by targeting users based on interests, demographics, and online behaviour amongst other options.
If you have ever searched for a product online, you would have chanced upon google shopping ads just searching beside the search results. Those are Google Shopping Ads, formerly known as PLA.
All in all, PPC Ads operate through various network and channels in order for you, the business / advertiser to target the relevant audience you want.
A landing page is the web page visitors see when they click on your ad. Once visitors have clicked on your ad, the ad has "served its purpose", and has directed traffic to your website.
How relevant the traffic is, and the likelihood of getting a sale or conversion would be dependent on how well you have created your ad campaign. 
Your landing page is extremely important, as it directs visitors to take the specific action you want to achieve. In addition, the relevancy of your landing page is considered when determining the quality score of your ads, in Google Ads.
Ad spend, also known as advertising spend, is your ad network budget. It's how much you're willing to spend with ad networks. In most cases, businesses use ad spend to refer to their monthly budget.
With PPC advertising, you can create an ad spend that fits the needs of your business and audience. Whether you want to dedicate your entire ad spend to one ad network, like Google Ads, or multiple ad networks, you have full control of your PPC ad spend.
Depending on the type of business and industry, we may recommend a particular focus on certain ad networks.
We regularly share trends, insights, best practices and customer case studies with leading industry media resources and custom curated content.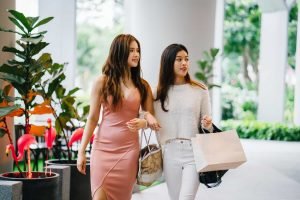 Pay Per Click (PPC)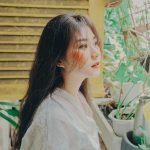 A combination of improvements were added. Although they mostly apply to businesses in the US. Google will roll out to the rest of the world by end of 2020.
Read More »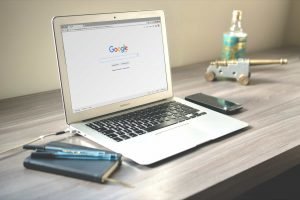 Search Engine Optimization (SEO)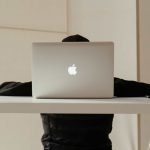 PR and SEO are often mistakenly intertwine. Though similarities are present, we take a look at what separates SEO from PR and their differences.
Read More »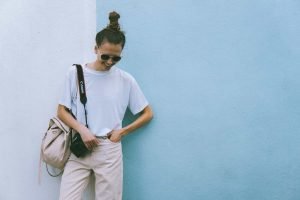 Digital Marketing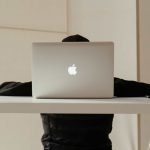 It's 2020, gone are the days of working with the biggest influencers around. Let's take a look at why micro influencers are the future of influencer marketing.
Read More »