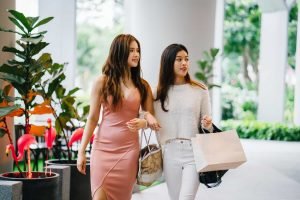 Pay Per Click (PPC)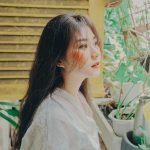 A combination of improvements were added. Although they mostly apply to businesses in the US. Google will roll out to the rest of the world by end of 2020.
Read More »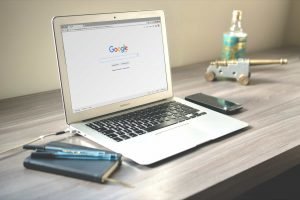 Search Engine Optimization (SEO)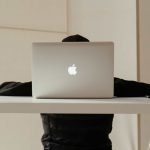 PR and SEO are often mistakenly intertwine. Though similarities are present, we take a look at what separates SEO from PR and their differences.
Read More »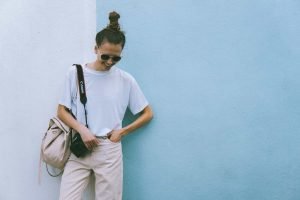 Digital Marketing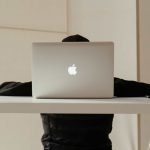 It's 2020, gone are the days of working with the biggest influencers around. Let's take a look at why micro influencers are the future of influencer marketing.
Read More »