We are a full service digital agency specializing in interactive human experiences and digital presence. From our offices in Singapore, we've helped clients all over the world achieve their goals with purposeful digital solutions.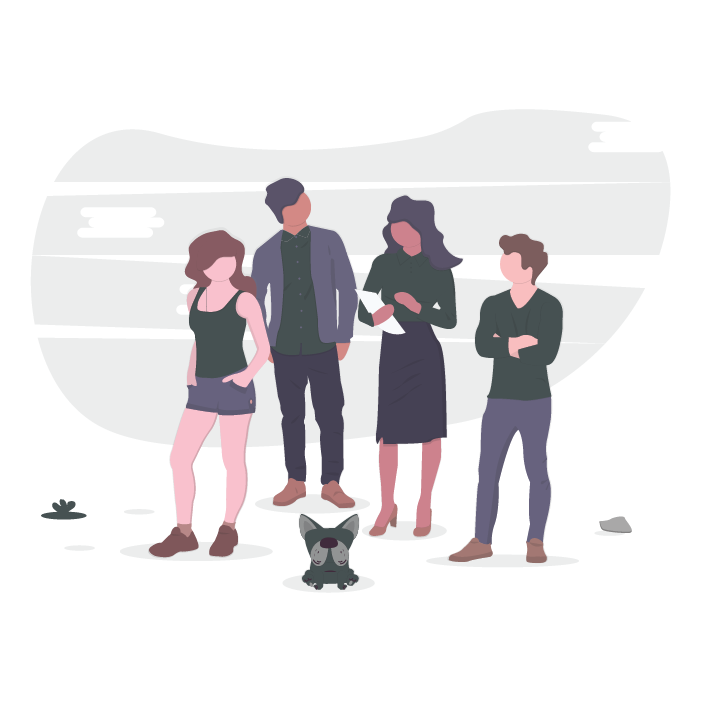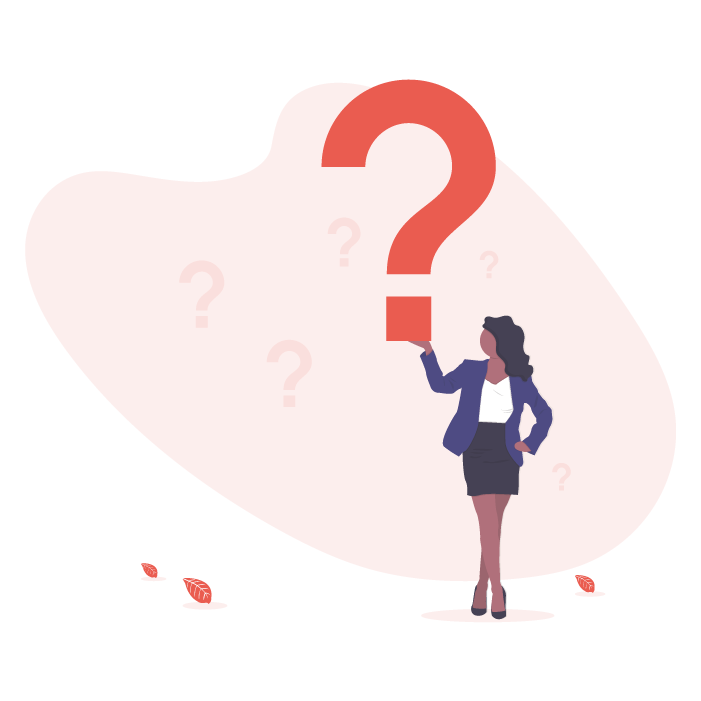 Superduper Co is part of Leftright Corporate group of companies. We've built and grown our businesses throughout the years, more often than not, learning the hard way. That's 4 businesses, in 4 different industries.
Chances are, we've been in a situation many businesses are in now. It's through this experience that we know how to grow businesses.
We've worked with various digital marketing agencies, and most over promise or under deliver. We understand the difficulty in finding the right partner that helps scale your business. That's why we've fired them all, and built our own Superduper digital agency that delivers.
We listen. We start with getting to know you, the brand and the business. We can organise a project from start to finish, or jump in with ideas, advice, or whatever else you may need.
From conversations and interviews to gathering industry insights, we'll be able to provide a strategic plan to smash your goals.
Speed is always a factor. Our experts kick it into overdrive to get results fast. We ideate, iterate, create and repeat until we deliver the right MVP.
We don't settle for good; we go for great and won't stop until we achieve it. We measure data in real time to optimise results.
We focus on human interactions
We combine data, creativity and technology to create brand experience systems that are relevant and memorable.
We're innovators and creators
We dare to think differently and pursue new ideas. We're excited to make things that matter and bring value to the world.
We're excited about the future
We don't shy away from new technology – we embrace it and are ready to help companies with their digital transformation.
We regularly share trends, insights, best practices and customer case studies with leading industry media resources and custom curated content.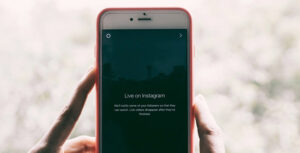 General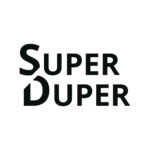 The COVID-19 pandemic has significantly accelerated the growth of digital lifestyle. Find out about the impacts of digitalisation, predictions and more.
Read More »