A Digital Agency Focused on Web
We're a digital agency that specializes in Website Design and Development, SEO, SEM, PPC and Digital Marketing. Whether you are looking to grow your business today or you're preparing for future growth, we're here to support you. Get Superduper!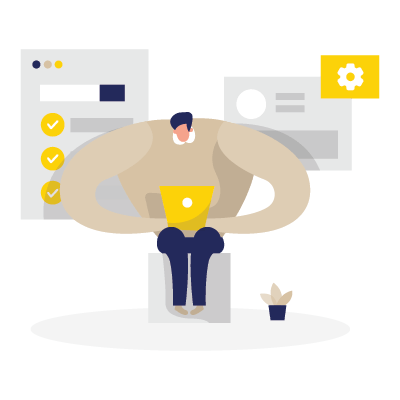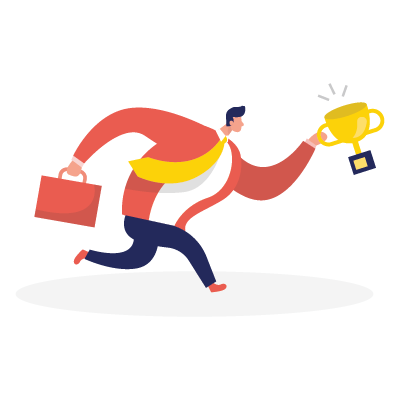 Your Digital Growth Partner
The Superduper Experience
Our primary focus is performance. Regardless on whether you want PCC, SEO, or a website, you are here because you ultimately want to achieve robust business outcomes.
You will be assigned your own dedicated growth partner – just like your trusted adviser – who will take the time to understand your business goals and to establish how to achieve them through multiple marketing channels.
We do what works for you, not what works for us.
At Superduper Co, you work with people who deploy tried and tested solutions to common business problems. We develop our own custom digital strategies catered to each unique business requirement.
Our work is rooted in digital strategy – helping our clients identify how to best use technology within their constraints. Every project starts with research to give us context about your business, your goals and your target audiences. From the understanding, we then curate actionable plans to achieve the results you want.
With solutions carefully and thoughtfully mapped to your specific business challenges, you'll have confidence that we're building the right thing.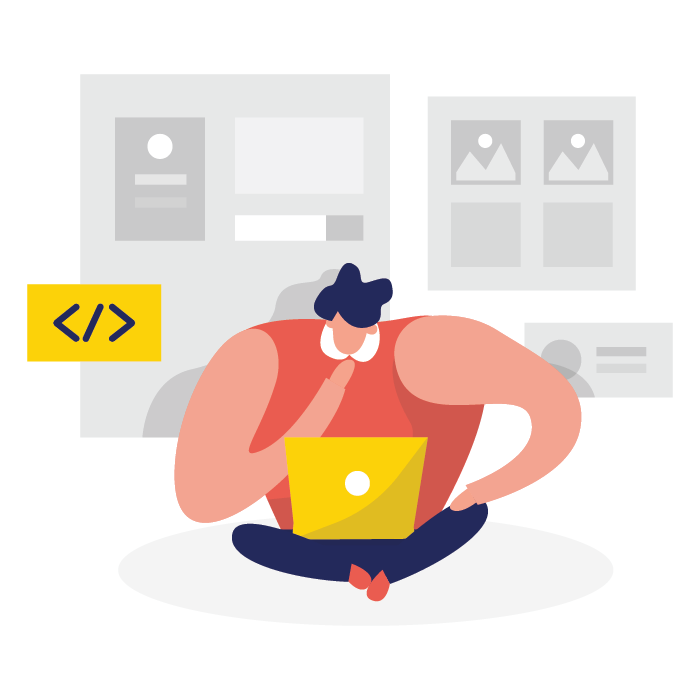 A website is an easy way to get customers to learn about your business. However, a beautiful website is worth nothing without visitors, and visitors are worth nothing without a website that converts.

We build beautiful websites, optimized for human interaction that converts.​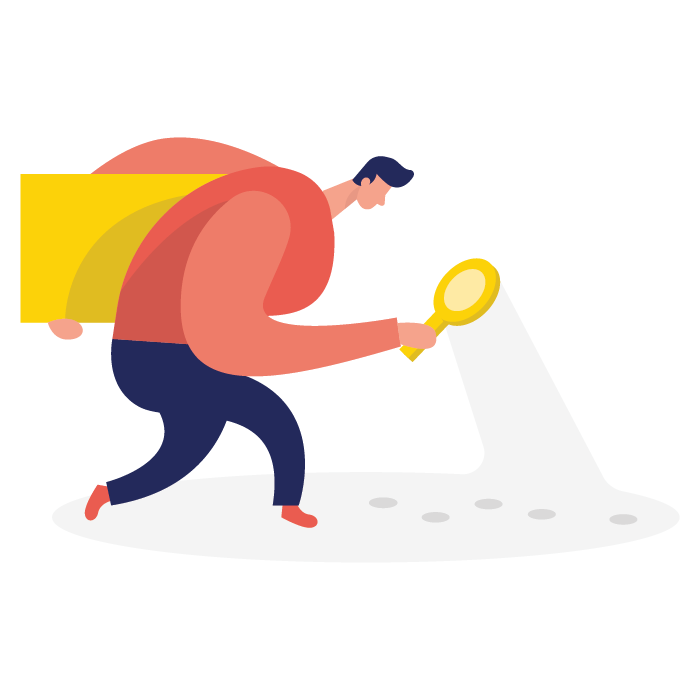 Search-engine-optimization helps your business get found in the digital space. SEO improves the organic position and ranking of your website in search engines. Our SEO strategy combines technical, content and authority optimization.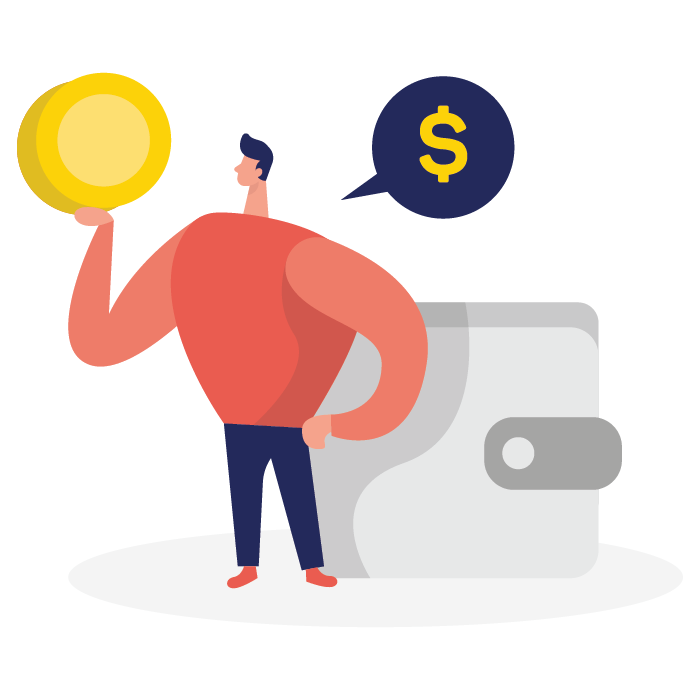 We're fluent in every aspect of Pay-Per-Click (PPC) across a multitude of search engines, including Google and Bing; as well as social network such as Facebook and Instagram Ads.

From pure Google Ads and RLSAs, DSAs to Google Shopping and YouTube, we deliver smart, measured and effective PPC.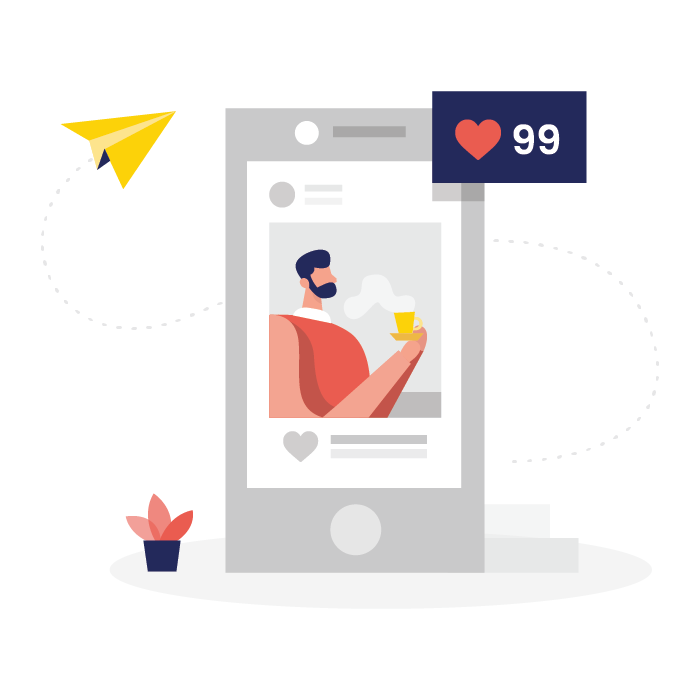 An umbrella term that contains the subset of email marketing, social media, and influencer marketing.

We construct omni-channel campaigns that connect the dots between brands and people to build and nurture customer engagement over time.
Our core beliefs that makes us stand out from the rest, and why our clients trust us.
Genuine & Personalized Support
We are curious problem solvers who help you simplify your digital challenges. Starting a business is already tough as it is, and getting a digital presence is absolutely mandatory. We work closely with our clients to help them solve complex challenges and deliver real, working solutions.
We want, and need to understand your business requirements clearly. We'll assess the strategies we can deploy, and determine the feasbilities of your goals.
We aspire to be genuine, and provide you with the realistic results you want to achieve. In order to do so, we may have to confront some of your ideas, and dialogue on an alternative. There are no shortcuts, and working with us is a process.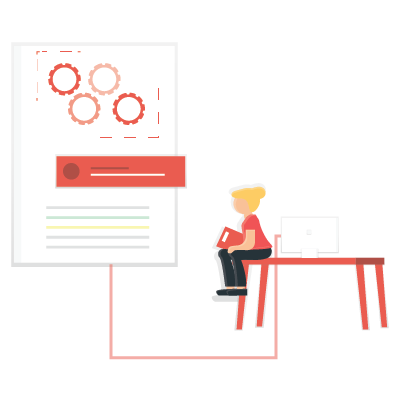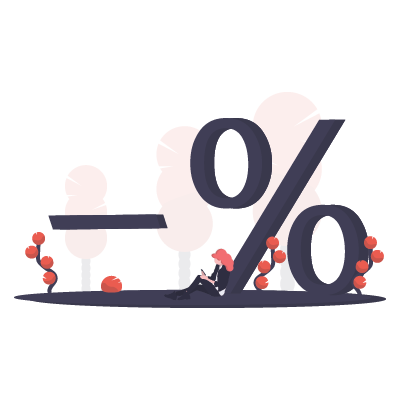 Transparent & Fair Pricing
Our Superduper goal is to help you to get the best value for your money, at a reasonable turnaround time. We don't charge exorbitant prices for general industry standard procedures. Neither do we slap your logo onto a website template for $100 and call it done.
We strive to provide value by offering customized solutions after understanding your business requirement, and offering our skills and expertise to achieve your business goals at a transparent, fair price.
Focus on Remarkable User Experiences
The digital transformation is disruptive. Despite so, we recognize a greater importance in being a human-centric company. We don't work simply by checking off checkboxes to meet the digital standards. Our solutions rely on creating mediums catered for human interaction.
By doing so, the combination of technology and human-centric innovation turns your business integration with the digital disruption into a competitive advantage.
The digital experience is a critical component for any business striving to succeed in today's environment. Our thoughtful approach to research, design, usability, content, and performance is unparalleled.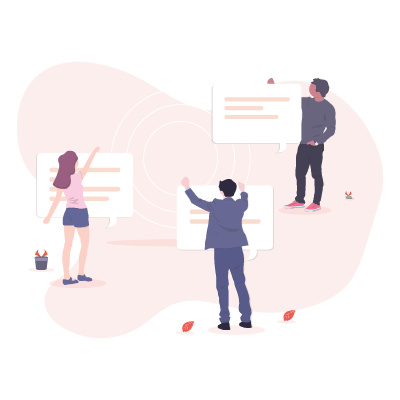 We regularly share trends, insights, best practices and customer case studies with leading industry media resources and custom curated content.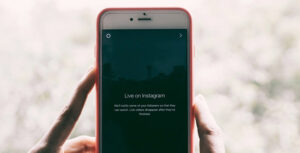 General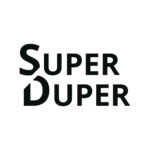 The COVID-19 pandemic has significantly accelerated the growth of digital lifestyle. Find out about the impacts of digitalisation, predictions and more.
Read More »