A Digital Agency Focused on Web
We're a digital agency that specializes in Website Design and Development, SEO, SEM, PPC and Digital Marketing. Whether you are looking to grow your business today or you're preparing for future growth, we're here to support you. Get Superduper!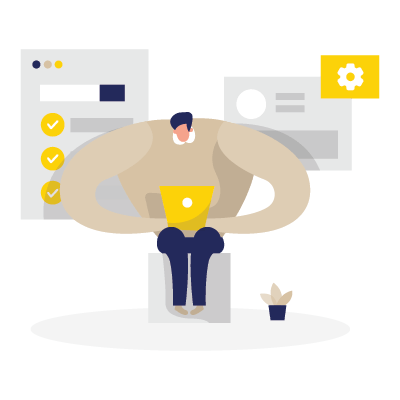 We solve real problems and deploy tried & tested solutions for businesses.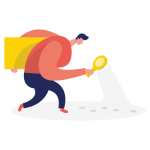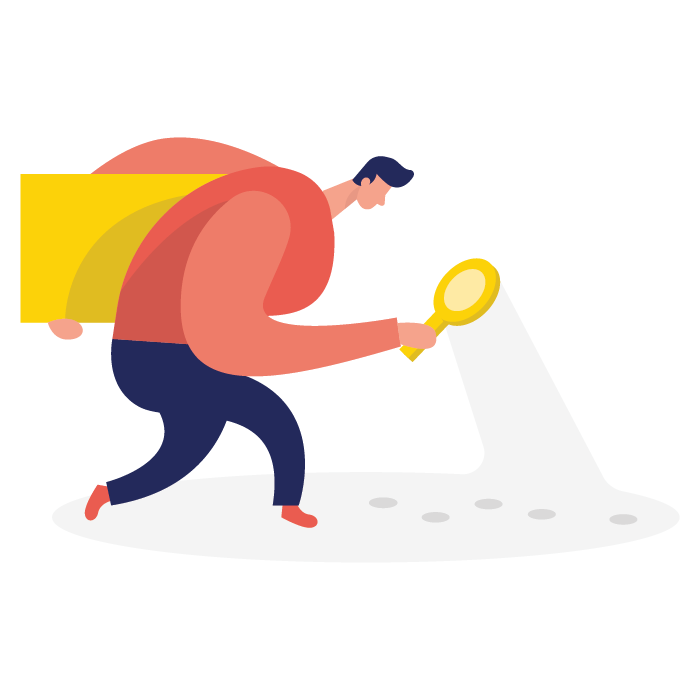 Get your business ranked organically through proven SEO techniques, using the best long term strategy that brings results.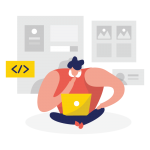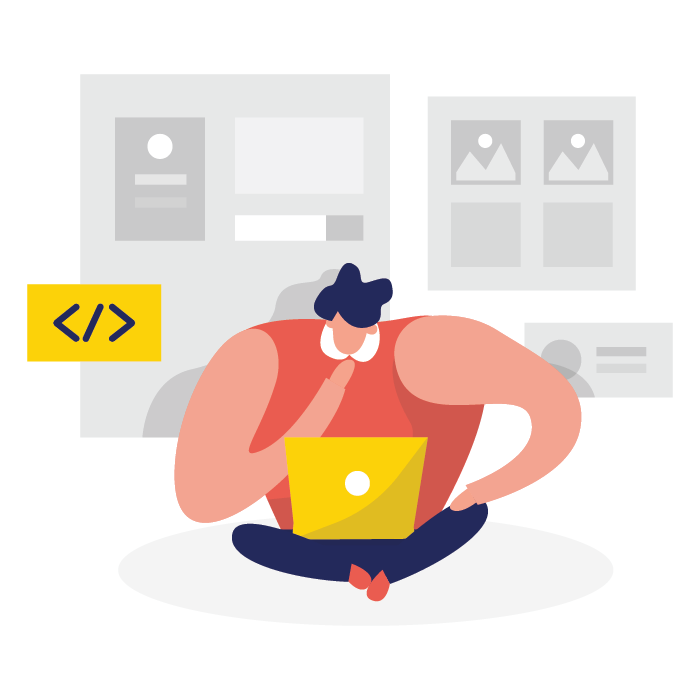 We build beautiful, quality, custom WordPress websites that encourages human interaction to boost your online presence.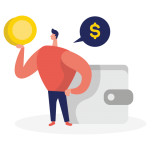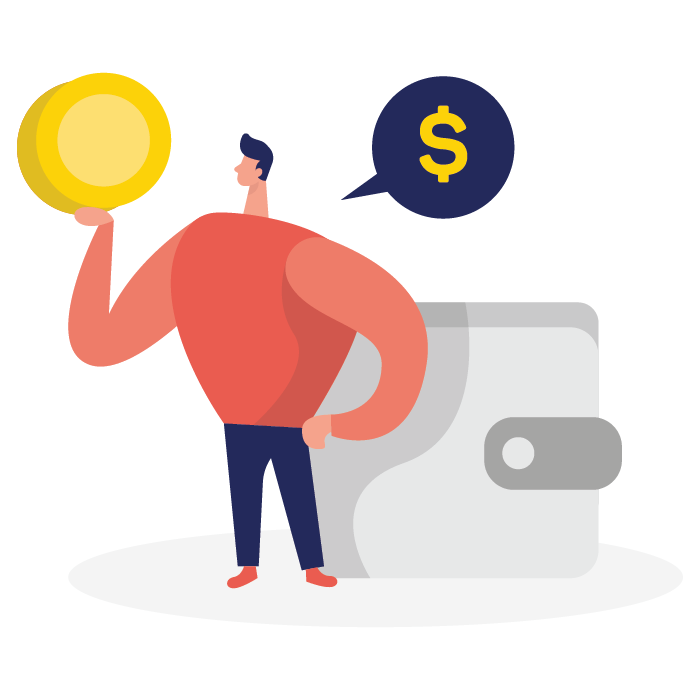 Work with a Google Accredited Partner that drives PPC campaigns with optimised bids and powerful creative approaches.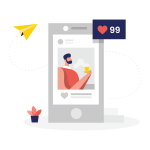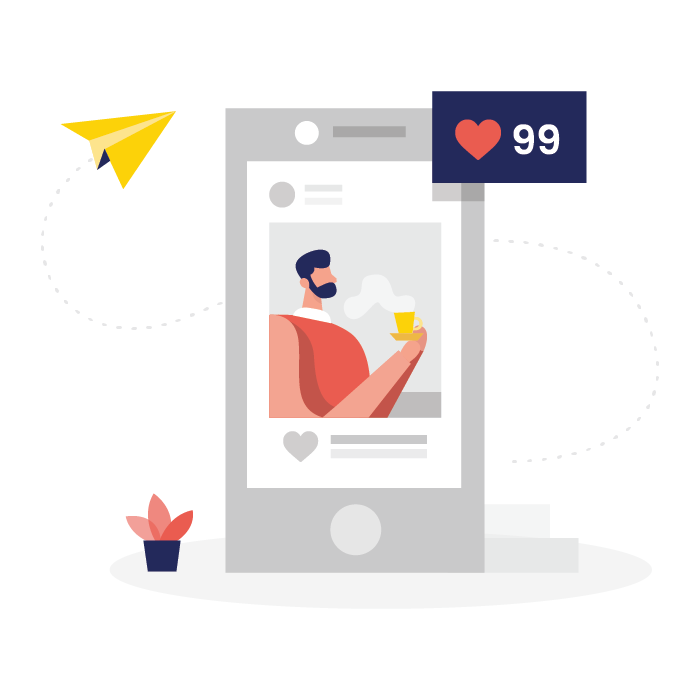 We custom design your digital marketing strategy tailored to your business to improve your online presence and drive conversions.
Get Inspired
Take a look at these samples to get your inspiration going!
The Superduper Experience
Our core beliefs that makes us stand out from the rest, and why our clients trust us.
Your digital growth partner
Our primary focus is performance. Regardless on whether you want PCC, SEO, or a website, you are here because you ultimately want to achieve robust business outcomes.
You will be assigned your own dedicated growth partner – just like your trusted adviser – who will take the time to understand your business goals and to establish how to achieve them through multiple marketing channels.
We do what works for you, not what works for us.
Genuine & Personalized Support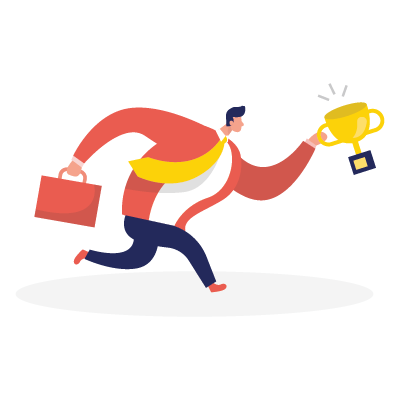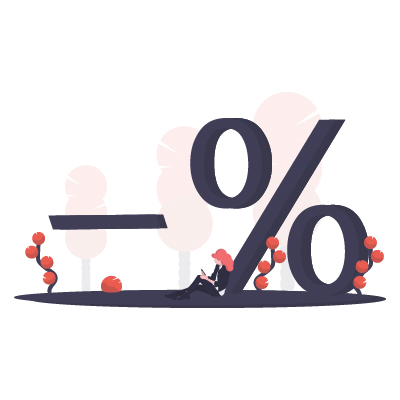 Transparent & Fair Pricing
We regularly share trends, insights, best practices and customer case studies with leading industry media resources and custom curated content.
The COVID-19 pandemic has significantly accelerated the growth of digital lifestyle. Find out about the impacts of digitalisation, predictions and more.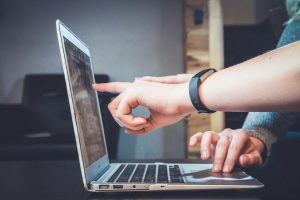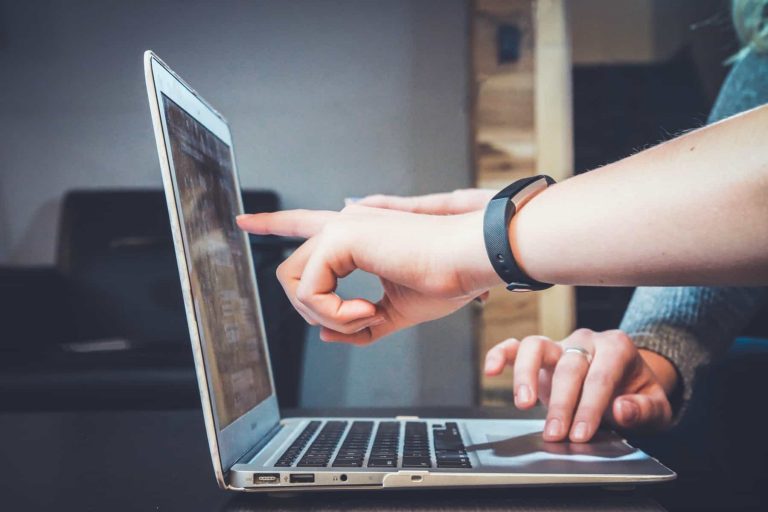 Pay Per Click (PPC)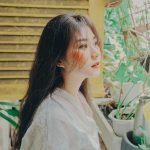 Any online business that intends to do digital advertisement must learn at least Google or Facebook Ads. Find out the fundamentals, and best use cases in our guide.
Read More »